About PartyPokies
Welcome to PartyPokies, a safe and secure website for anyone who'd like to learn more about online casinos and pokies. The idea for the project is to create the most transparent site in the industry through honest casino reviews, guides, and news – all written by casino experts. Everyone involved with the site has years of experience in the casino industry which is required in order to provide top-tier content. For more info, you're welcomed to read about our editorial principles.
PartyPokies is also designed as a tool to easily filter and compare online casinos on the Australian market.
Your First Advice from PartyPokies
It's really important that you are aware of the limitations of this website. PartyPokies is a third-party website and a project meant to bring you information and tools to arm you with the proper experience and knowledge to feel safe and secure while searching for online casinos. The website is free to use, but when you're redirected to a casino through our site, these links are affiliate links. If you sign up through any of these links we might earn a commission – paid by the operator, at no cost to you.
Peer rankings aren't in any way affected by anything other than our own experience and review of a casino. Any sponsored material on PartyPokies will be visibly marked so. We are only recommending casinos that we feel treat their players with respect and fairness.
Age restrictions and other types of requirements may have to be met before claiming a bonus and playing at any of the listed casinos. Please make sure you are aware of these before using real money. Feel free to send us an email at [email protected] or the casino directly.
PartyPokies Vision
PartyPokies found demand for reliable information for the Australian online casino market and felt like the online casino industry as a whole is fairly mistreated by the public. We want to merge the excitement with the fun of taking part in these online activities while not jeopardizing fatal economic outcomes. The possibility to keep online gambling at a healthy level is something not a lot of people even consider to be a thing.
PartyPokies Promise
We promise to give you an authentic, relaxed, and informative experience on our website. We promise not to exploit your information or take advantage of anyone that might have a problem keeping gambling at a healthy level. We promise to never list or promote a casino that we wouldn't play at ourselves.
Finally, we promise to reply to any constructive email we receive and take any necessary actions to improve the site and prevent malicious operations that could harm the reputation of our site and visitors.
The People behind PartyPokies.com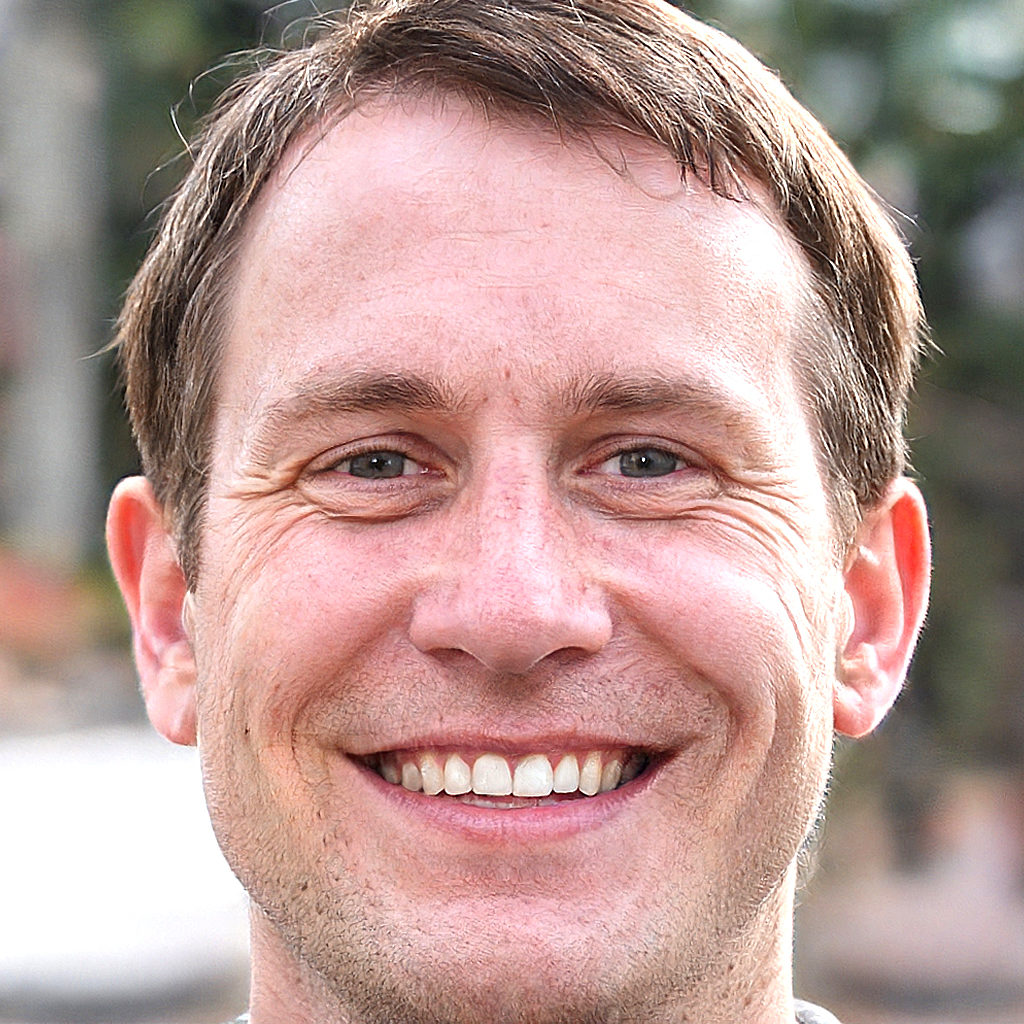 Noah Turner
Noah is born and raised in Sydney, Australia. He has been working both in the online casino industry, as a customer retention manager, as well as a journalist for several gaming-related magazines. You could find Noah's work in print in https://www.themonthly.com.au/ and https://www.theaustralian.com.au/sport, to name a few. You will find yourself surprised by how Noah with such fluency and ease in his method of writing manages to capture the essence of whatever he wants to convey.
---
We're Hiring!
Are you interested in joining the team? Please contact us at [email protected] with a resume and a reason why you would be a great fit for our team!